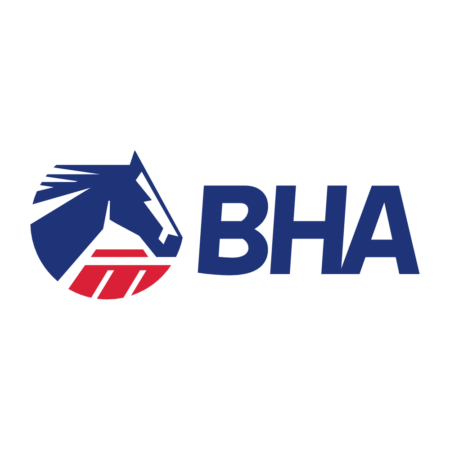 British Horseracing Authority
A brighter future for our sport, our horses and our people
About
The British Horseracing Authority (BHA) is the governing and regulatory body for horseracing in Great Britain. It is the BHA's role to act for and on behalf of the whole sport, with a key objective being to ensure the highest standards apply on and away from the racecourse. We also lead on the development and growth of our sport, and prioritise the health and welfare of our participants.
Jobs at British Horseracing Authority
There are currently no vacancies.
Email
info@britishhorseracing.com