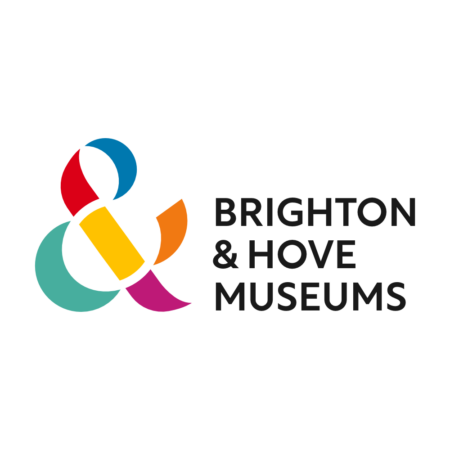 Brighton and Hove Museums
Loved by locals, admired around the world
About
Rooted in our vibrant and progressive city, Brighton & Hove Museums are loved by locals and admired by visitors from around the world. We collaborate and innovate, with exhibition and learning programmes that bring the past to life and embrace the future.
We share our stories widely, creating new opportunities to use art, history, nature and culture to entertain and inspire, in person or online. Each of our museums is special. Together, they offer something for everyone.
Charitable trust that operates the Royal Pavilion, Brighton Museum & Art Gallery, Hove Museum & Art Gallery, the Booth Museum of Natural History, and Preston Manor on behalf of Brighton & Hove City Council.
Jobs at Brighton and Hove Museums
There are currently no vacancies.