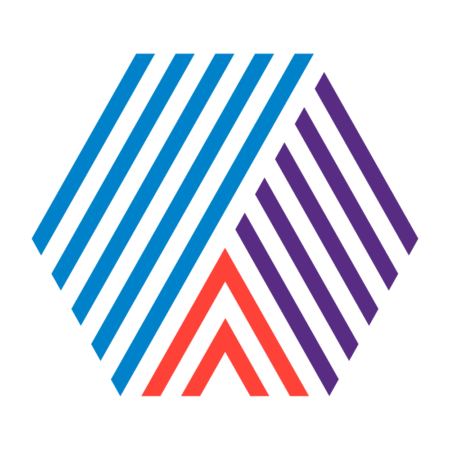 Assurance IQ
The smart way to shop for insurance and loans
About
Assurance helps people navigate the complexities of finding and choosing insurance with personalized recommendations and guidance. We're using technology to make quality coverage more accessible to more people.
Insurance has historically been sold through brokers, driving up the price of policies. We're changing that and making insurance more accessible. Our self-service customer portal is backed by a massive intelligence engine and a vast agent network to make it possible for Assurance to deliver unbiased recommendations from a host of options so anyone can find coverage that fits.
Our team of humble collaborators is passionate and united in a common goal – protecting people and providing access to the right coverage. We have helped 120 million people find coverage and are energized at the prospect of meeting the needs of millions more.