Find Your Next Digital Marketing Job
Latest Marketing Jobs in Canada
There are currently no vacancies.
Marketing Job Board Canada
If you're looking for a new job in Canada in digital marketing, look no further. Instead of searching across numerous sites, search Digital Marketing Jobs to have instant access to all digital vacancies in one spot. Whether you're new to the field, or an experienced marketing professional, your next career move is right here waiting.
Search our dedicated marketing job board for roles like data analysis, ad design, social media coordinator and more. Our professional team of curators, along with high-powered software and broad industry partnerships, ensure what you're looking for is just a few clicks away.
Digital Marketing Jobs lists available positions in graduate, junior and entry level marketing jobs, as well as high-level and freelance marketing jobs and contracts. If you want to be a digital marketer in Canada, you've found the right place.
Digital Marketing Jobs in Canada
Digital marketing jobs are in demand in Canada, with an online presence having never been more important for businesses big and small. Whether you're an innovative social media coordinator or a data-driven PPC expert, your perfect job awaits - and we can help you find it!
Do you want a full-time job in content production? Are you searching for remote marketing jobs or part-time work in digital marketing? Our online marketing jobs board lists every available digital role you could need, all at the click of your fingers.
Recruiters across Canada are looking for you to manage their advertising campaigns, work full-time on their website maintenance, or write amazing content to keep their customers coming back. Search Digital Marketing Jobs today to find the perfect role!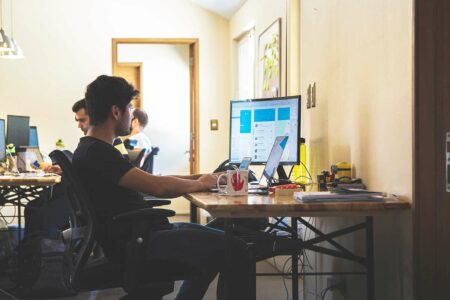 Digital marketing careers are about as varied as they get. If you're already an SEO pro or a social media marketing expert, skip right past ...