Gone are the days when businesses could reach their target customers only via in-person meetings and cold calls. With over 800 million members, LinkedIn has become the primary network for professionals. Home to 57 million companies, it has opened a new age of reaching your audience, especially in the post-COVID-19 world of today.
Many social media sites offer their own brand of paid advertising; Facebook is the biggest. That being said, being the biggest does not always mean the best. LinkedIn Advertising has proved to be far more consistent in providing high-value leads and credible audiences to businesses. Here is a guide on achieving success for your company through LinkedIn Advertising.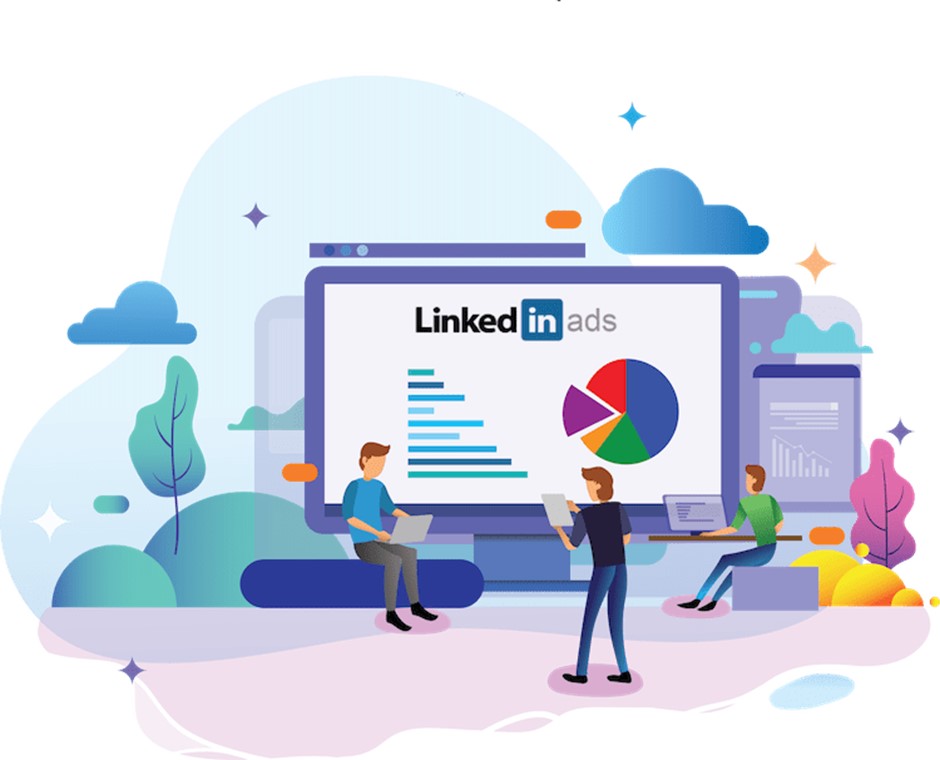 What is LinkedIn Advertising?
Like other social media platforms, LinkedIn Advertising is a paid marketing tool that allows businesses and individuals to promote their posts to reach new audiences. Given the growing importance of LinkedIn in the professional world, it is a powerful marketing tool for most B2B companies.
It has the same basic principles in terms of targeting but offers a lot more depth in terms of determining the kind of audience to reach out to. For example, you can use the company, designation, education, job experience, location, interest, and demographics to target the people on the network.
Broadly, there are four types of paid LinkedIn ads that you can use to reach your audience. They are:
1. Sponsored Content
These ads are used for promoting content. These can be posted on LinkedIn with special links to increase brand awareness. Most of these ads are intended to generate traffic and a topic of discussion around your brand.
2. Sponsored Messages
Often called Sponsored InMails in LinkedIn terminology, these are ads that you can send as personalized messages to the inboxes of LinkedIn members in your target audience. Limits to the number of InMails sent in a day and the number of times the same person can be targeted exist.
3. Text Ads
Like Google Ads, text ads concentrate on just writing compelling text that can trigger the intended reaction from the target user. These can land the user on a product page, your website, or any page to which you want to divert the traffic.
4. Dynamic Ads
Adding personalization into the mix to connect with your target audience gives dynamic ads. Depending on the type of data available of people within your target audience, these can pull information to modify the ads to appeal to people more profoundly and personally.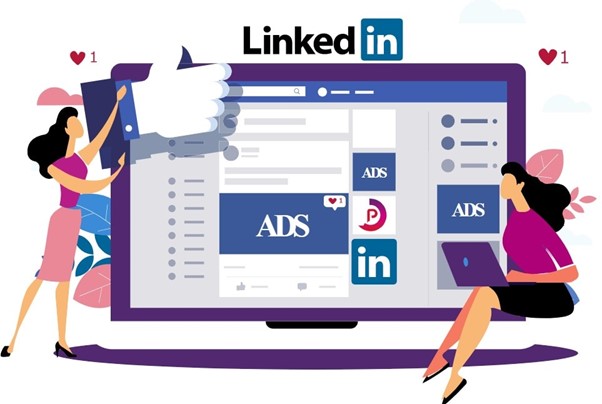 Why LinkedIn Advertising?
While it may seem like just another paid marketing tool, LinkedIn Advertising has the standalone benefits that make it the go-to tool for many businesses. Some of the most significant advantages it offers are:
Industry-wise targeting: Target people and decision-makers within the same field as your business.
High Conversion rates: With a conversion rate of 6.1%, LinkedIn advertising offers one of the highest conversion rates in the business.
Relevant product showcase: Since you can target within the industry, the products and services you offer become more relevant to the people it shows up to.
Easier Tracking of Visitors: People will visit your LinkedIn profile or business page. With the integrated stats software, you can track all visitors more efficiently.
Better Networking: Being a professional networking platform, connecting to like-minded businesses and individuals who can redirect your website through the ads/content you publish becomes easier.
Improved social media presence: LinkedIn can connect to your website/blog and other social media handles. So, whatever you publish here, you can post on other platforms, which can help improve your social media presence.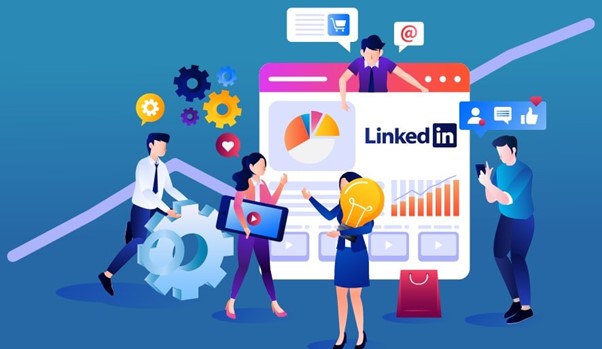 Top 6 Tips for LinkedIn Advertising Success
Now that you know the benefits that LinkedIn Advertising can bring to the table, let's find out the top hacks to generate those leads. LinkedIn advertising success comes from a trial and error approach for most businesses. However, some methods are universally regarded as successful when starting. They are:
1. Keep Content Short, Crisp, and Visual
Visuals in a post have taken precedence on all social networking platforms today. Overall, an average user stays on a webpage for no more than 20 seconds. However, if the post is within 150 characters, drives a high value, and is compelling enough for the user, the time on a post can be increased much longer.
2. Test Sponsored Content Before Wider Promotion
It may seem like a good bet to promote almost all posts that seem relevant to your business. However, that can become very costly very quickly. Instead, test your content on your Company Page and then promote the content that is performing the best overall. This will ensure that you get higher engagement, more traffic, and better credibility as a business.
3. Paid Adverts Gets Better Audience
Almost every brand wishes to reach its audience organically. However, that cannot assure quality or credible leads. Paid Advertising helps determine the user profile that can help in significantly increasing the odds of garnering a credible lead.
4. Size the Target Audience Properly
Instead of just targeting people at the industry level, reduce the size of the target audience at first. The targeting game is about building credibility and taking it up a notch. The audience should be big enough to create an impact but compact sufficient for your post to remain relevant. For best performance, keep your audience limited between 60k to 400k people.
5. Bid According to the Intended Outcome
It has been noted that when you bid just 10% above the suggested range, the CTR and overall conversions increased by 15% and 27%, respectively. And when the bid was within the recommended range, the ROI was 33% higher.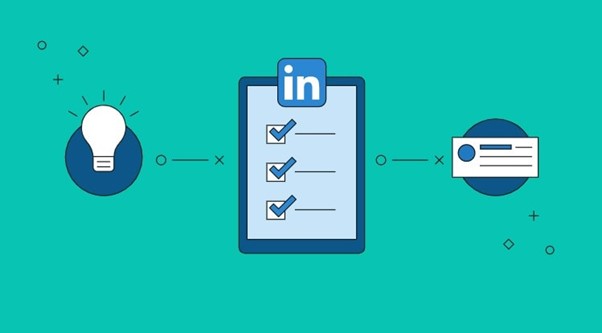 6. Use Paid Posts with Sponsored InMail for Best Result
For the best outcome, most businesses can utilize the combined effect of promoted posts and sponsored InMail. This multichannel approach helps increase overall CTR by a whopping 95%, while the open rate of InMail increased to reach a figure of 58%.
Conclusion: Is LinkedIn Advertising Worth it?
Though it is widely debated that Facebook Advertising is more effective, almost 80% of all B2B leads on social media come from LinkedIn Ads. Based on this, LinkedIn Advertising has built its reputation to provide higher-quality leads.
Hence, LinkedIn Advertising is highly effective in garnering the right kind of traffic for businesses to help them grow both in the short term and long term.