Starting a digital marketing blog can be a great way to build your brand and connect with customers. However, with so many blogs out there, it's essential to make sure yours stands out from the crowd.
According to a study by Finances Online, there are over 31.7 million bloggers in the U.S. This number accounts for approximately 10% of the country's population. So, how can you make sure your digital marketing blog is successful?
Here are some tips:
Find Your Niche
What would you like your blog to be about? Is there a particular topic you're passionate about? Do you have a unique perspective to share?
When finding your niche, it's essential to consider what you can offer that other blogs can't. This will help you attract readers and keep them coming back for more.
For example, if you're a small business owner, you could write about digital marketing strategies that have worked for you. This would be an excellent resource for other small business owners looking to improve their online presence.
Another example could be if you're a freelance writer, you could blog about the challenges and triumphs of being your own boss. This would be relatable content for anyone thinking about pursuing a freelance career.
Additionally, finding a niche is essential to setting your blog apart from the millions of others. When you focus on a specific topic, you become an expert in that area and can offer valuable insights to your readers.
Not sure what niche to choose? Brainstorm a list of potential topics, then do some research to see if there's a demand for that type of content. You can also check out other blogs in your industry to get an idea of what's already there.
For example, if you're in digital marketing, you can check out these blogs that are killing it in the industry.
There are endless possibilities when it comes to finding your niche. The important thing is to choose a topic that you're passionate about that can offer something unique to your readers.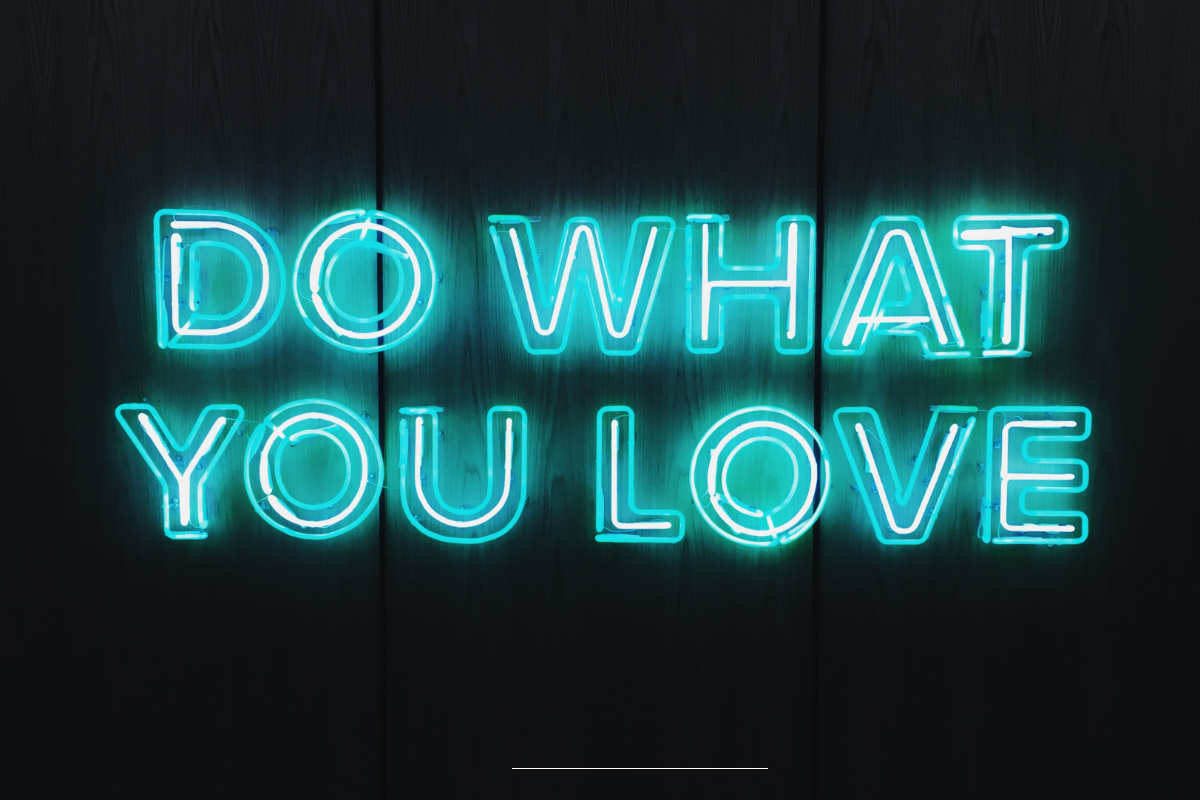 Be Consistent
Once you've chosen a topic, it's essential to be consistent with your content. That means posting new articles regularly.
If you're just starting, try to post at least once a week. As you build up a following, you can increase your frequency. But even if you can only manage to post once a month, that's better than nothing.
The key is to be consistent and provide value for your readers. If you can do that, you'll be well on your way to creating a successful digital marketing blog.
Write Interesting and Informative Content
Content is the backbone of any website blog. So, it is important to have interesting and informative content in order to engage your reader.
One way to ensure that your website blog stands out from the rest is to offer fresh perspectives and insights on digital marketing strategies. Be sure to post new content regularly and update old posts so that your readers always have something new to read.
If you don't know what to write about, consider conducting interviews with experts in the field of writing about your own experiences.
No matter what you choose to write about, remember to proofread your work and make sure it is free of errors. Nothing will turn off a reader faster than poor grammar and spelling mistakes.
Use Keyword-Rich Titles and Descriptions
Keyword-rich descriptions and titles will improve your website's search engine optimization (SEO). When potential customers search for information related to your business, you want your website to appear as close to the top of the search results as possible.
Including targeted keywords in your blog content will also help draw readers to your site. But beware, stuff your content with too many keywords, and you'll turn off potential customers.
Therefore, ensure you use keywords thoughtfully and sparingly, sticking to a more natural feel. Your goal is to attract readers, not search engine bots.
When used effectively, keywords can be a powerful tool to help drive traffic to your website and improve your digital marketing efforts.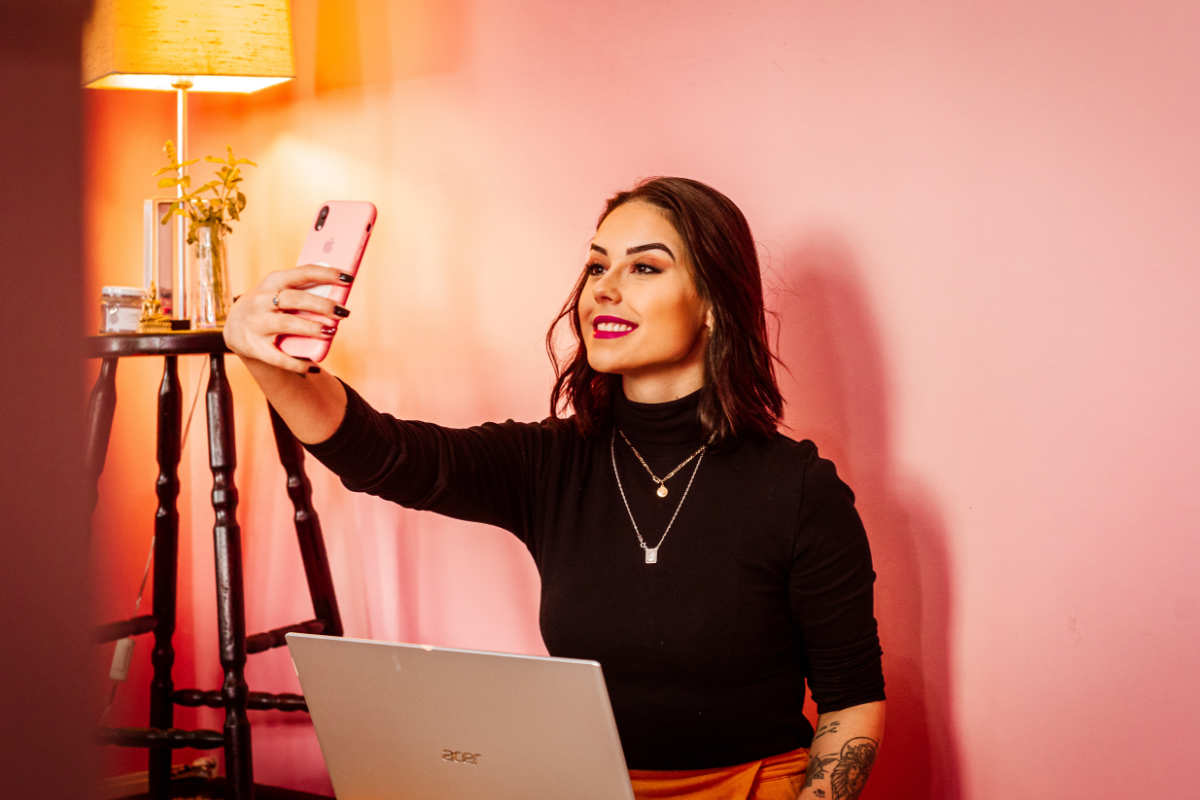 Use Social Media to Promote Your Blog Posts
Take advantage of social media platforms like Twitter, Facebook, and LinkedIn to promote your blog posts. Make sure to include links back to your website or blog so that readers can easily find and read your content.
Here are a few tips for using social media to promote your blog posts:
Use hashtags to reach a wider audience on Twitter
Share your blog post links on relevant LinkedIn groups
Use Facebook advertising to promote your blog post to a targeted audience
Use paid advertising on social media platforms to reach a larger audience
Regularly post links to your blog content on your social media profiles
By following these tips, you can effectively use social media to promote your company blog and attract new readers to your website or blog.
Consider Guest-Posting
Another great way to promote your blog is to guest post on other popular blogs in your industry. Guest posting involves writing a blog post for another person's blog. This is a great way to get your name and your blog's name out there in front of new audiences.
When you guest post, be sure to include a link back to your blog so that people can find you easily. You should also try to write guest posts on blogs that are relevant to your industry or niche. This way, you can attract people who are already interested in what you have to say.
If you're not sure where to start, reach out to some of the bloggers you admire and see if they'd be interested in hosting a guest post from you.
Guest posting is also a great way to build relationships with other bloggers and promote your blog at the same time. So definitely consider giving it a try!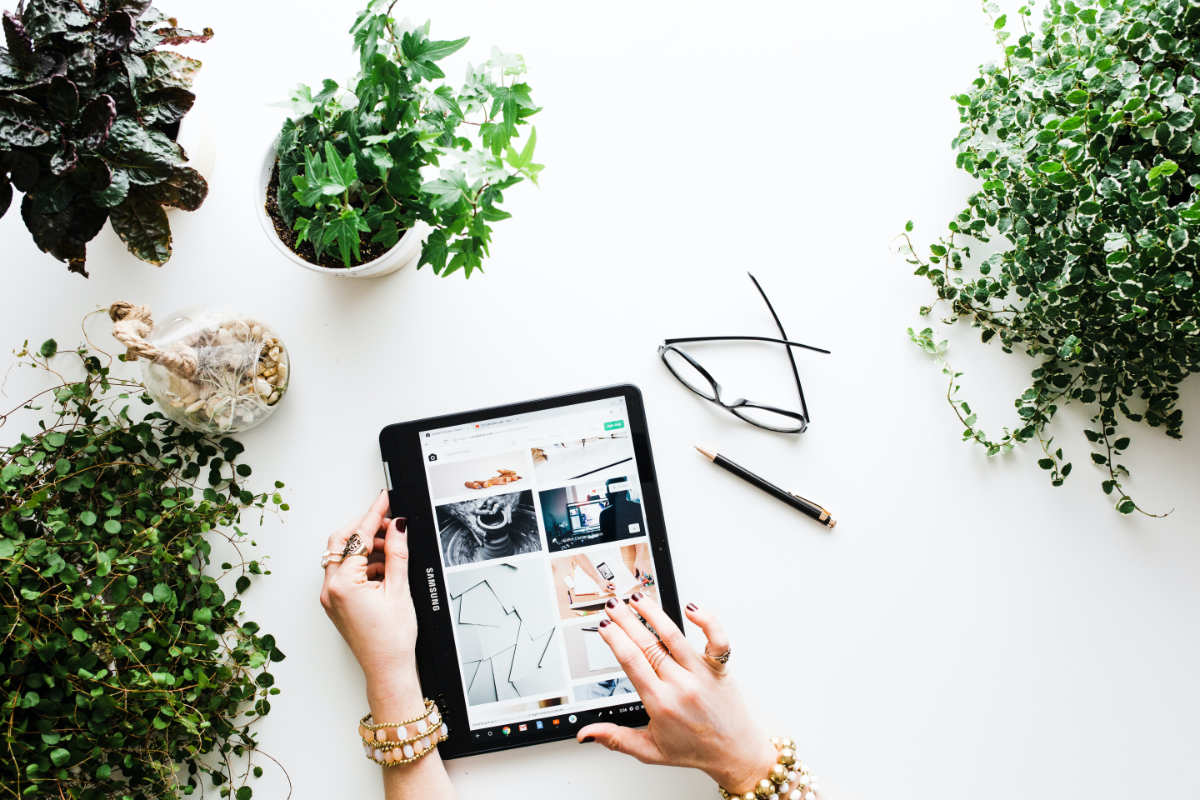 Use Visuals to Break up Your Text
Using images, infographics, and videos will break up large chunks of text and add visual interest to your blog posts. People are more likely to stay on a page and read the content when there are visuals to look at.
Adding videos is also a great way to show off your company culture or product in action. You can embed YouTube videos or create short explainer videos using tools like Animoto.
Including images with every blog post is a great way to make your posts more shareable on social media. People are more likely to share an article if it has an image that catches their eye.
Just be sure to use high-quality photos and avoid using stock images whenever possible. If you don't have the budget for a professional photographer, there are plenty of free options like Unsplash and Pixabay.
So don't forget to add some visuals the next time you sit down to write a blog post! It could be the difference between a post that gets read and shared and one that falls flat.
Interact With Comments and Feedback
When running a digital marketing blog, it's essential to stay on top of your comments and interact with your readers. This shows that you're listening to your readers and value their input.
Additionally, it also helps to create a sense of community around your blog. Of course, you can't always respond to every single comment. But make it a point to at least respond to the most popular or controversial comments. This will help keep your readers engaged and coming back for more.
You can also use the feedback as a way to improve your blog. If you're constantly getting negative feedback about a certain topic, it might be time to consider switching things up.
On the other hand, if you're getting lots of positive feedback, then you know you're on the right track!
Give Your Articles Interesting and Punchy Titles
You have probably heard it said that the headline is the most important part of any piece of written content. This is especially true when it comes to blog posts.
In order to get people to read your blog, you need to give your articles interesting and punchy titles that will make people want to click. In addition to catchy titles, your articles need to be well-written and informative.
If you can provide readers with valuable information that is presented engagingly, you will be well on your way to creating a successful digital marketing blog.
Create a Successful Digital Marketing Blog Today
If you want to create a successful digital marketing blog, be sure to guest post, use visuals to break up your text, interact with comments and feedback, and give your articles interesting and punchy titles. By following these tips, you'll be well on your way to creating a successful blog that will help promote your business or brand.
Check out our site if you need help getting your blog off the ground. We will help you find your next digital marketing job or the right digital marketing expert for your needs.