In this challenging business landscape, many businesses have turned to online sales. Whether this is your first foray into eCommerce or you had a small shop already, you may be wondering how to increase traffic.
As it turns out, there are plenty of effective tactics out there. If you're wondering how to drive traffic to your eCommerce store, just follow these simple steps. Using them will put you ahead of the crowd.
1. Design Your Store the Right Way
Before you put time and effort into driving traffic, you should take a moment to make sure your design is up to the task.
Think about how the layout of your physical store influences your customers. These same factors are also at play when people shop online. If your online store is cluttered or difficult to navigate, many people will hit the back button.
Your design should be attractive and inviting, encouraging customers to browse. That said, you should also make it easy for them to find what they want. Compelling copy and a clear call-to-action make it even more likely customers will buy.
2. Get on Board with Content Marketing and SEO
Now that your page is set up to entice your customers, it's time to look at how to market your online business. The first stop here is content marketing.
Content is important for a few reasons. First, it can help you build a relationship with potential customers. Your customers still have questions about products and services, even if they're not standing in the shop with you.
A blog can help you answer many of these questions. Content marketing also gives you something to promote on your social media feeds.
Finally, content marketing can also help you improve your search engine optimization. SEO is key to being discovered online. You'll want to invest in both SEO and content since they play such a key role in almost every other digital channel.
SEO is more than content marketing, though. It goes hand-in-hand with good design for your website. It also takes technical aspects, like page speed, into account.
3. How to Drive Traffic to Your eCommerce Store with Email Marketing
Have you ever asked customers for their email address? Maybe you have an email list already, one you've been building over years with in-store customers. Maybe you allow website visitors to sign up for a newsletter or you offer a loyalty program for repeat customers.
Be sure to leverage this email list now. An email can be an effective way of letting your customers know they can still shop online. It can also help you stay in touch with them during this uncertain time.
You can share key pieces of content with them through email marketing as well. Another great idea is to offer customised discounts and other offers to entice people to shop online with you.
4. Adopt a Social Media Strategy
Another pillar of how to market online store operations is a social media strategy. Many people follow brands on social media, and they may learn about products from other people on social media.
Being present on social media is also a good way to cultivate customer relationships. You can deliver top-notch customer service via social media.
You can also share key pieces of content here as well. You may build a campaign around a blog post you're particularly proud of.
Paid social media also offers you the chance to target and retarget people in key audiences. Perhaps you're looking to advertise to other local businesses. Paid social media ads can help you get offers and your online shop in front of them.
5. Add Paid Search for Short-Term Results
If you're still wondering how to promote your online business, it's time to turn back to search engines. With most digital channels, you have two options for promotion. The first is organic, and the second is paid search.
SEO is your organic channel for search engines. As reviewed, your content marketing and other SEO efforts play a key role in making your site more discoverable.
Paid media in search can be a useful strategy in the short-term. If you're in an industry where SEO is incredibly competitive, then paid search can offer the perfect complement.
SEO is a long-term strategy, but paid search is often more useful in the short-term. If you're having a sale or even want to drive traffic immediately, then it's time to invest in paid search campaigns.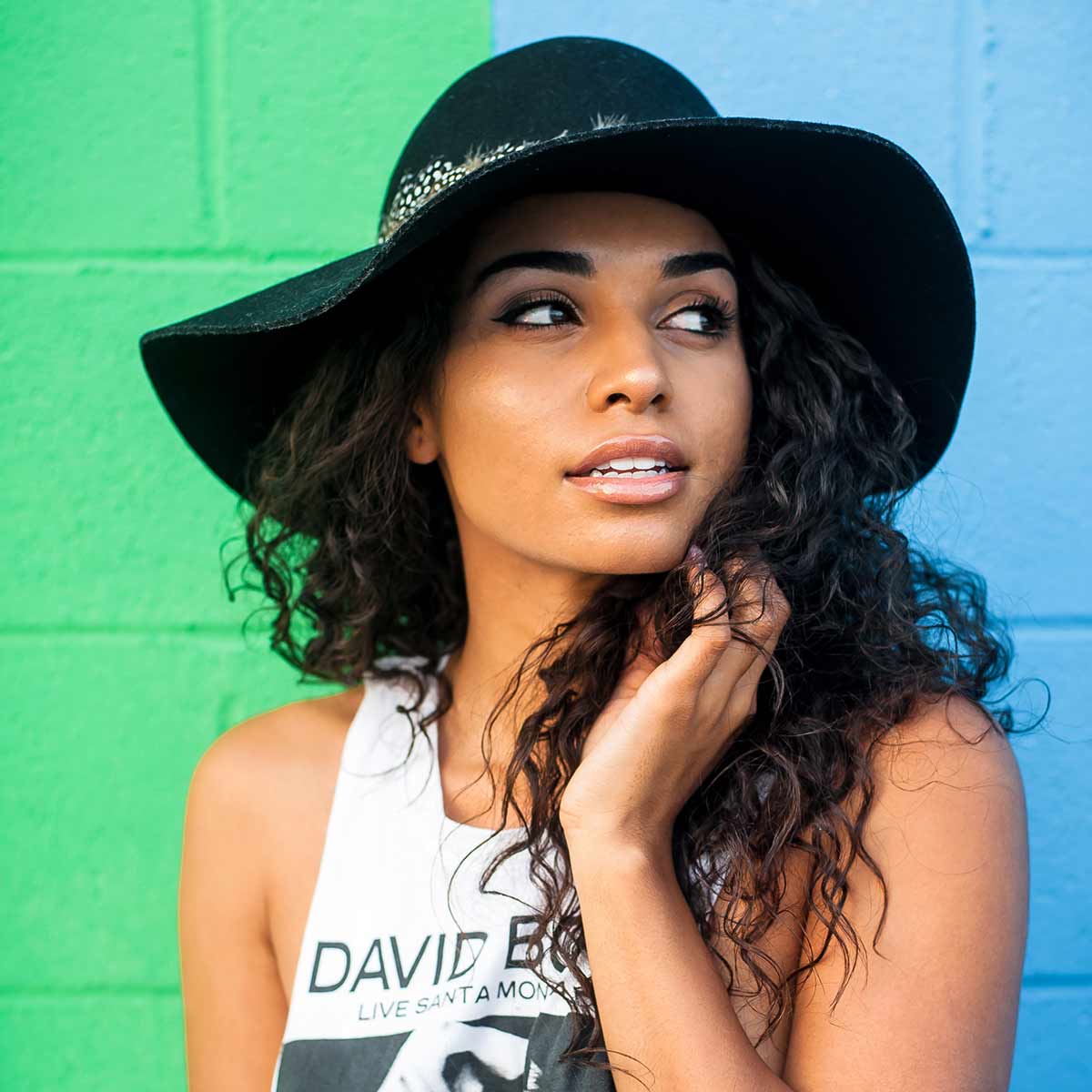 6. Team up with Influencers
If you're wondering how to promote products online specifically, then it's time to take a look at influencer marketing.
Influencers are social media personalities who have large or dedicated followings. When people look for recommendations, they often turn to these personalities.
Influencers offer up product reviews, which can influence people's buying decisions. Working with an influencer can also help you reach audiences you may not otherwise reach.
7. Take a Page from Your Bricks-and-Mortar Playbook
Finally, when it comes to how to promote online store and business, don't be afraid to adapt some of the techniques you use for a bricks-and-mortar shop.
Think about the tactics you use to drive foot traffic in your physical shop. Have you ever run a giveaway or another contest?
There's no reason this tactic can't work for your online store too. Combine an offer or contest with an email marketing or paid social media campaign to drive more traffic to your site.
Turn Traffic into Sales
These seven simple steps show you how to drive traffic to your online store. The trickiest part is always turning these visitors into paying customers. With the right tools, you can drive better conversions for your online store too.
Navigating the challenges in the current business environment is tricky. The right advice can help you make the transition smoother. Check back for more tips, tricks, and all the latest on digital marketing.