Each year, most university students will be deciding on what route to take post-graduation, whether it is career orientated or a gap year.
In terms of employment, studies have shown that over half (56%) of students are debating setting up their own business and becoming their own boss, opposed to getting on the corporate ladder.
This ideology is entirely understandable as the graduate job market is highly competitive due to an overabundance of qualified graduates.
Continue reading, and we'll provide you with some valuable tips to help you become your own boss and take control of your post-graduate career.
Identify An Opportunity
When searching to become your own boss, it's essential that you not only choose a business that centres on something you're passionate about but that you also choose a sector relevant to your skillset so that you can showcase your talents and thrive in your chosen industry.
Whether you're interested in creating a business that fills a gap in the market, caters to a specific niche, or is built off your work-based expertise and interests, there are many places to start when it comes to becoming a freelancer or self-employed. Additionally, you need to think about the type of business that would best suit you, such as a sole trading, limited liability, etc., based on your workload, responsibility, and running costs.
Once you've decided what you want to do, we recommend building a business plan. Starting with identifying your target audience, coming up with objectives, and creating an action plan to help you reach your goals.
Figure Out Your Finances
Figuring out your finances is a vital step in taking control of your career and becoming your own boss, especially if you've recently finished higher education, and is the key to guaranteeing success.
Graduates can sometimes leave university with considerable amounts of debt, from your student loan, overdraft, and other credit products. Therefore, you need to consider everything from start-up costs to ongoing operation to understand precisely how much money you need to sustain your business and provide yourself with a realistic income.
Once you've calculated all your possible expenses, you may find that you might not have enough funds for your business start-up straight away. If this is the case, you could consider different options, or you could start small and manage a small workload while working alongside another job.
Running your business part-time will enable you to track losses or gains and figure out if you need to factor in any additional costs while building up a client base, making it much easier to organise and maintain your financial situation.
Marketing and Networking
Once you've built your business plan and are clear on your business goals and services, you should then turn your attention to promoting yourself through digital marketing.
Nowadays, business owners have hundreds of opportunities to promote their business, products, or services, from social media to the press to blog posts and emails. Utilise tools such as these to advertise your business in an engaging way, share your company values, and engage with potential customers.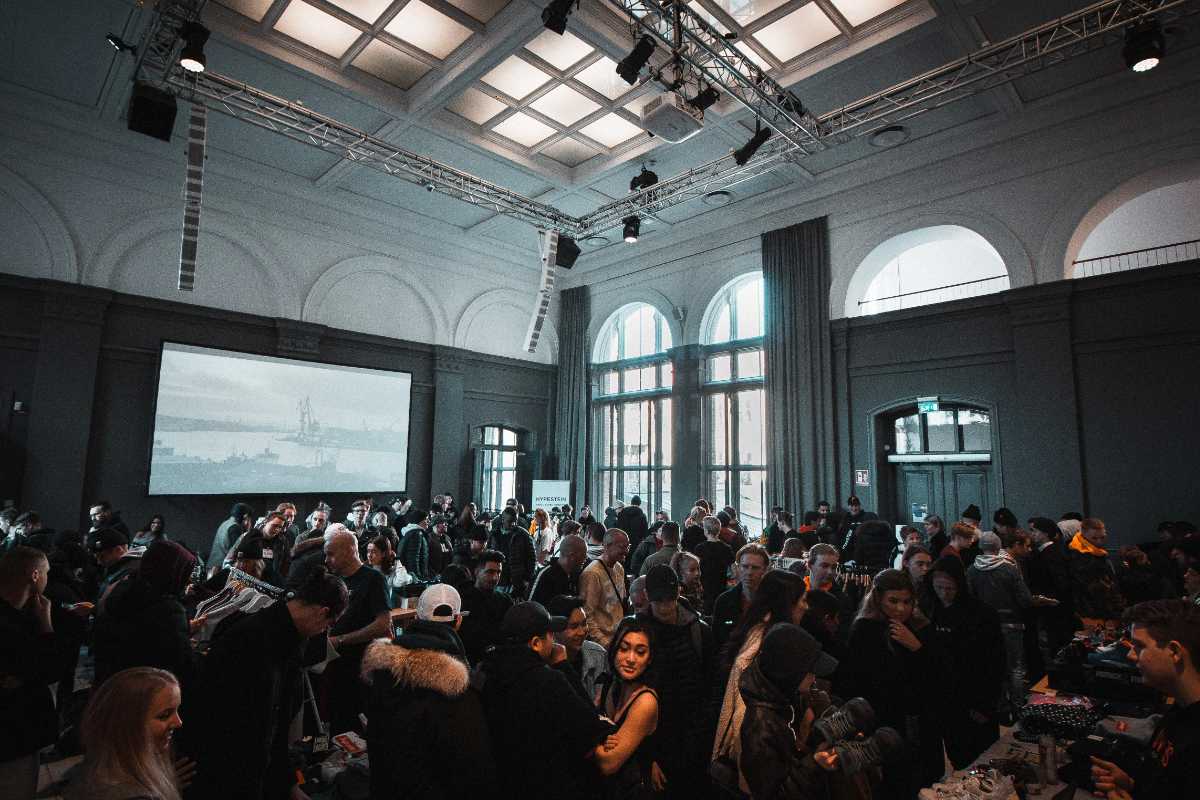 If you'd like to take control of your career and get your business up and running, we recommend networking. Networking can help you build rapport with similar companies. Through regular attendance of networking events, you can slowly build up a group of supporters and vendors you can turn to for advice or even collaborations. You could also try joining business groups in your area and connecting with them on social media. Not only will you become recognised in your industry, but you'll also be able to get valuable advice from like-minded individuals that could contribute to your success.
Using a Business Degree to Your Advantage
If you majored in a business subject, you could go on to work in a myriad of different sectors, and not all of them are those you would typically associate with business in general. For instance, you could consider using your new degree to your advantage by becoming a business coach. In a nutshell, business coaching involves the study of human behaviour; however, students may pursue different avenues at all degree levels.
Business coaches may hold degrees in business, human resources, or organizational psychology; however, coaches aren't legally required to be licensed. As there is no general standard for coach education, the majority of coaches are self-employed and manage their own workloads. However, other employer requirements may vary.
One path that can lead to a career in business coaching would be a degree in industrial and organizational psychology. This branch of psychology examines human behaviour within work settings, which is particularly relevant to business coaching.
In Conclusion
In conclusion, if you're fresh out of higher education and thinking about becoming your own boss or looking to take control of your career, there are many factors to consider. If running your own business appeals to you, you'll have to be prepared to invest all of your time and money into getting your business afloat and established, which can be challenging in normal circumstances, let alone if you've just graduated. You'll also have to manage all aspects of the business, such as time and money management, marketing, and everything else that goes hand-in-hand with being your own boss.
Becoming your own boss is hard work, but providing that you rise to the challenge and you commit yourself to all aspects of your business, you will soon start to see the fruits of your labour. Customers old and new will also take notice of the services or goods you provide if they can see that your business is thriving and that you're managing it well.
Ultimately the more effort you put into your business, the more you'll reap in rewards and the more control you'll have over your digital marketing career.