Recognition goes a long way in the business world; not only does it help to motivate the individual being praised, but it also gives them a sense of achievement and makes them feel as though their work is appreciated.
Recognition not only boosts employee morale but can also lead to other business perks, such as boosting the productivity and success of your business overall and leading to higher retention levels. Nowadays, successful employer-employee relations are gained out of a thriving competency-based performance management system, and reaping the rewards that follow are becoming as important as pay.
Simply put, reward management is the implementation of strategies or policies to help reward everyone in the company fairly and consistently. Generally speaking, the most successful ones give employees, and the company, opportunities to better themselves, which brings about a mutually beneficial way of recognising good workers.
Are you thinking of implementing a workplace reward system at your business?
Keep reading for a list of benefits that your company could accomplish should you execute one.
Why Are Workplace Reward Systems Important?
Workplace reward systems reap many rewards, which can come in various forms, but what really matters is how you manage these rewards. When the reward system is managed in a fair and consistent manner, it can contribute to employees' happiness and encourage them to stay loyal to your company and even grow your company footprint. Nowadays, companies need to promote and teach employees how to manage their workload while taking scheduled breaks for a healthy business environment.
If you're considering implementing a workplace competency-based performance management system, we recommend also thinking about what rewards your employees will actually appreciate and which could actually benefit them. These rewards could help your employees financially or add to their lifestyle and wellbeing; whichever incentives you choose, your employees know that you have their best interests at heart and will see that they are valued.
If you're interested in implementing a system such as this, take a look at the services that StaffCircle provides. Built to support business performance, their services will be able to help you promote a healthy work environment that allows your employees to feel their best and perform their best.
Benefits VS Perks: What's The Difference?
Now that you've decided to implement a workplace reward scheme, you'll have to choose whether to implement benefits or perks for your employees. Benefits are built into an employee's salary, some examples of which are paid leave or bereavement, occupational sick pay, and pensions that people can claim after they've reached retirement age. Traditionally, benefits were substantive yet non-financial aspects of one's payment.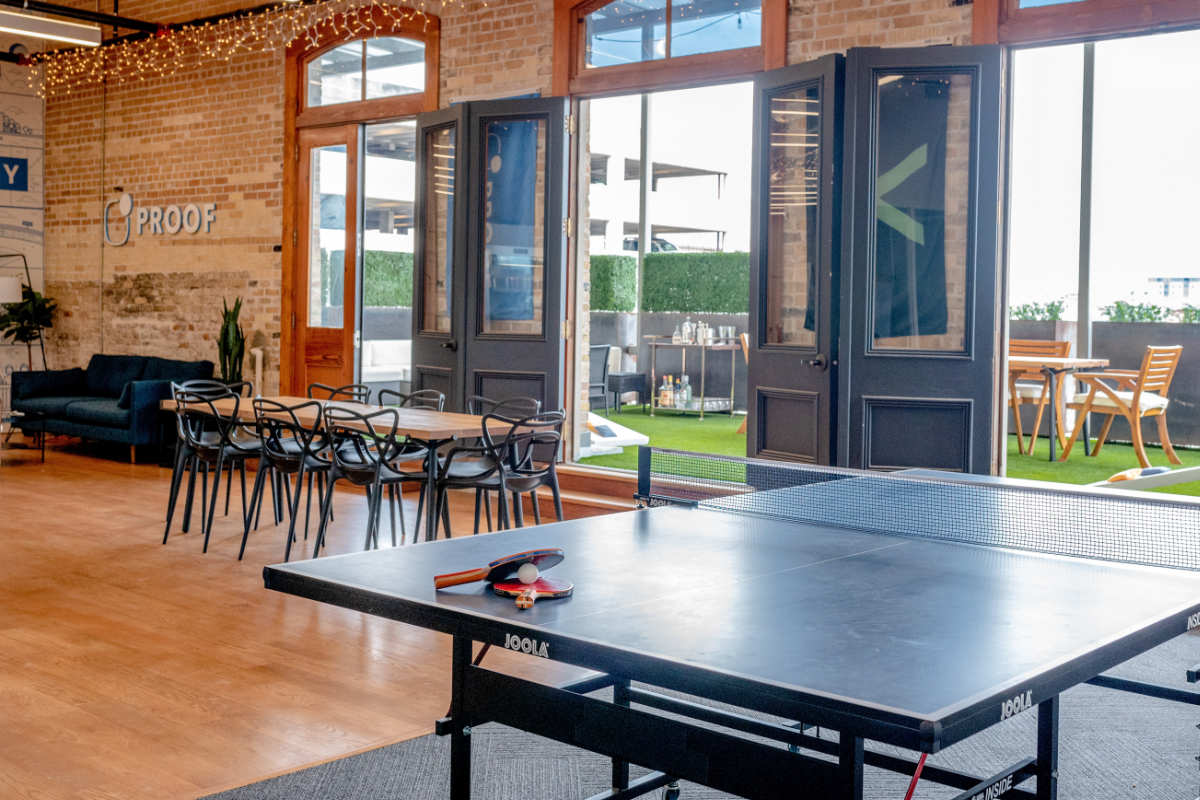 On the other hand, perks are often thought of as little additional treats that make life at work more enjoyable. Examples of workplace perks are employee discounts on company products or services, gym memberships, beer Fridays, and many more. However, these perks could also come in other variations such as time allowances to learn a new language, company fitness classes, or cycle-to-work schemes.
Some employees prefer bonuses that allow them to better themselves, and the best companies are realising this. Implementing any of these benefits or perks will be beneficial to your business and employees, as a happier employee will work harder and help contribute to a healthy work environment.
Workplace Reward Systems Make It Easier to Spot Talent
Another benefit a workplace reward system would have on your business is that it enables supervisors/managers to recognise employee talent more efficiently. Reward systems don't just manage expectations; they also help measure employee performance to see if individuals are working towards achieving those perks/benefits.
Using a reward system will make it easy for managers to spot which employees reach those goals fastest and most efficiently. Because if certain milestones and employee productivity are linked to rewards, you can see which staff members are the most productive simply by looking at who you're rewarding most, then you can promote people based on evidence rather than feelings and opinions.
Reward Systems Help Boost Employee Engagement
In business, companies are constantly striving to do bigger and better; however, it's often overlooked how employee engagement equates to this success. Reward systems and employee engagement work hand in hand, as it sparks a passion and drive within someone to want to do their best each and every day.
Business owners always talk about increasing profitability, productivity, and boosting motivation. But all these factors cannot be tackled on their own, and it all depends on how engaged your employees are. Suppose you don't currently have a rewards system in place.
In that case, you might think that rewarding your employees is a waste of time and money, however as we've outlined, reward systems help you gain more than what you lose, and it could just be the investment your business and employees have been waiting for.