As a Digital Marketer, one of the key weapons in your online arsenal is the EDM (Electronic Direct Mail).
Email marketing has gone through various phases, from underutilised to overly spammy, but in the age of big data, customization and automation, emails are one of the most effective ways to convert leads.
Still, debate exists as to the most effective way to make use of this potential goldmine. Indeed, some wonder whether people are too fatigued with their inbox for direct emails from business to consumer to be able to cut through the noise.
But the fact remains that in email, you have a direct line of communication with those interested in your brand that is all at once a speaker, a store and a data collecting machine.
As you seek the next step in your Digital Marketing journey, have a read through our Ultimate Guide to Email Marketing.
In here, you will find leading tips on why email still matters, the best techniques to use for the business you are marketing, and what moves leads from email readers to customers.
Is email marketing effective?
Ignore the naysayers. Done right, email marketing is still one of the best ways to reach your audience.
According to Campaign Monitor, email yields the highest return on investment from any marketing channel in the past decade, and converts higher for purchases (around 66%) than other messaging platforms.
It also beats social media for customer acquisition by around 40 times!
But it's not all about lead conversion with email marketing; it's also about community.
For your brand to thrive in the internet age, you need a dedicated consumer base that are more than just numbers. Your aim should be to create brand ambassadors from your customers through constant, genuine interactions.
And email is a pillar of this, because it's so personal.
After that, you can start looking more at the domino effect of direct emails, like how the increased site traffic can aid your wider search engine optimization efforts. Or how the messaging, and subsequent response to that, may help you refine the content you push out on other channels.
So, convinced yet as to the importance of email?
Next we'll look at what the modern age demands from this channel, and how you can drive your business forward.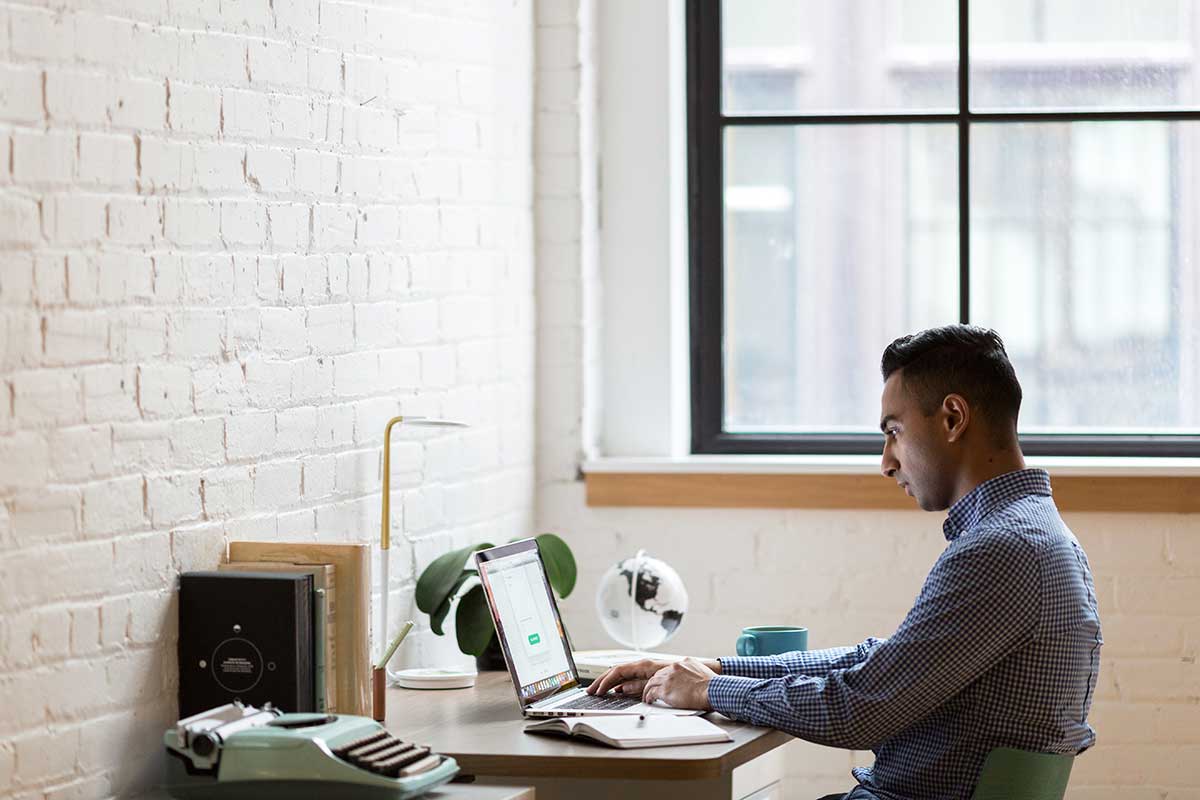 What are the best email marketing strategies?
Personalization
One thing the age of data has driven is an increased demand for the personalization of everything: from messaging to design and more.
What does personalization mean in email marketing? It is more than just using Mailchimp's First-Name tag at the top.
Are you pairing email frequency to a user's engagement level? Are your send times optimized according to historical open and click-through rates?
There are many ways to target your email marketing directly to individual customers, from shopping preferences to email design response. It is well worth the time taken to nail it.
Engaging experiences
What are you putting in your emails to make them worth opening?
Whilst emails remain important, they're also plentiful – like social posts – and require crafting to maximise engagement. This is not just about that one open, but rather causing your users to think it's worth opening the next email you send, and the one after that.
Mailing platforms now come with huge customization capabilities, many of which are interactive. Think quizzes, polls, even gifs! The minimal but clever use of these can be a game changer when it comes to open and click-through rates.
Automation
This falls under a similar category to personalization, but can include different factors. The personalization comes with reactions to specific actions someone takes.
For example, you likely have 'abandoned cart' emails going out if you are managing the digital marketing for an eCommerce brand.
But it can be taken further than that. There is something known as the 1-to-1 marketing paradigm that digital marketers need to be aware of, and it hinges on statistics such as automated emails receiving 119% higher click rates than traditional, pushed emails.
So on top of welcome emails, onboarding and birthday emails, you should have automation set up to respond to user clicks, response times and open rates.
The next step in this field is likely to be AI-powered, so keep abreast of this scene which is still in its infancy.
Mobile experience focus
According to a report by Wolfgang Digital, mobile browsing has gone past desktop use by some 20%. This builds on a year-by-year acceleration of mobile adoption, so isn't a great surprise.
What it is, however, is a key marker for where your focus should lie.
If the majority of your users will be viewing your emails on their phones and tablets, how does that affect what you send? And reverting back to the personalization and automation factors, how do you account for the split of your open rates between the different devices?
More customer appreciation
To finish, let's look at the more human side after all that big data talk.
At the end of the day, your customers are the heart and sole of the business. So your digital marketing should reflect that.
Ten or so years ago, a term known as Content Marketing began to make waves, and it centred on a move away from pushy, salesy tactics. This is now going a step further, from offering something to your audience into the realm of thankfulness and appreciation.
So in your emails, think about how you can convey the importance of customers to your business. This may seem small, but in a world awash with content it can make all the difference.
What are the 3 main characteristics of an effective email marketing strategy?
Having looked at where the focus needs to lie in your email marketing, how do we combine these different focal points into a strategy that will deliver for your employers, or business?
Think along the following lines: Adding value, strong narratives, and good timing.
Across the journey your customers should take, what will they get out of it? Your email strategy should centre around giving value to them, which creates the desire to stay engaged.
Automation and personalization are important, but if they don't add value, your customers will leave.
Having your emails perfectly designed for mobile devices, and featuring fun, entertaining content will go a long way to encouraging opens and engagement. But what is the story you're trying to tell?
The digital marketing of a business, particularly through your email strategy, needs to revolve around a strong narrative that leads people down a path. In amongst the other considerations, don't forget the broader picture that you're painting.
And finally, don't forget good timing! If you forget everything else from this guide, but remember one thing, it's that your audience has a certain day and a certain time when they are more likely to convert from your email.
You have this data at your fingertips. Use it.