eCommerce marketing can be a tricky beast to tame, especially when it comes to growing your business and keeping customers coming back for more. With so many eCommerce businesses fighting for the same customers, standing out from the crowd is crucial. But what makes some eCommerce businesses thrive while others struggle? The answer is marketing, which can be challenging when operating with a limited budget and time frame.
Fortunately, there are several tips and tricks that you can use to grow your business, drive traffic to your site, and increase sales in all areas without spending a fortune. Check out these killer eCommerce marketing tips that will take your business to the next level!
Use A/B testing
A/B testing is a method of experimentation that allows you to test out different versions of your marketing campaigns to see which performs best. Using A/B testing is a great way to boost your sales and optimize your eCommerce marketing campaigns. You can split-test your website copy, images, product descriptions, sales pages, and almost anything else that's related to your marketing efforts. This will allow you to identify the content that resonates best with your customers and make adjustments as needed.
Using A/B testing is also a great way to determine the value of your product or service. The process is simple enough: set up two different versions of your sales page, each bearing the same price. Notice that sales are significantly higher on one page? This is the design you'll want to use going forwards.
Discard the page with lower performance, monitor conversion rates, and then repeat if necessary. For a more thorough approach to the overall optimization of your eCommerce business, you could also consider trying a service like Optimizely. Specifically designed around site experimentation and A/B testing, its software promises you the power to effortlessly unlock the full potential of your website.
Implement chatbots
If you sell products or services online then you're probably already familiar with the power of chatbots. These artificial-intelligence-driven bots can help you automate your marketing efforts, reduce customer service costs, and improve your site's overall user experience. Because of their advanced functionality, chatbots are the perfect solution for smaller eCommerce businesses that can't afford full-time marketing teams. Invaluably, chatbots can grow your sales with little to no effort from you.
When building your chatbot, make sure you choose a reputable provider that offers an easy-to-use interface. Over the years (reflecting the growing popularity of the technology), plenty of providers have simplified the process of constructing a chatbot. For example, a chatbot by Crisp can be deployed without writing a single line of code.
Of course, you'll need to make sure that your bot integrates seamlessly with all of your existing marketing channels like email and social media. Make sure that you test the waters  with a step-by-step staging process before making your chatbot available to customers.
Try blogger outreach
Blogger outreach can help you get your product in front of your ideal audience while driving targeted traffic to your site. Reach out to a blogger who's popular in your niche and ask them if they'd be willing to share your product with their readers. If they accept, they'll post your product (along with a link to your site) on their blog, social media profiles, and other places where their readers can find it.
When reaching out to bloggers, make sure that you're genuine and respectful, and, if your budget allows it, offer to provide them with samples of your product. By offering them something in return for their help, you'll come across as helpful and genuine — two things that all bloggers love.
Make sure your site is mobile-friendly
While some eCommerce businesses might view fancy-looking websites as worthy of investment, you may want to reconsider. You see, a beautiful and complex website might look nice, but that won't matter if people can't navigate it properly on their mobile devices. In fact, research shows that about 46% of eCommerce revenue comes from mobile devices. In short — you need to make sure that your website is mobile-friendly.
If your website isn't mobile-friendly, you stand to lose customers before they even have a chance to fully consider your value propositions. And if your site takes an age to load on a mobile device, you might as well pull the plug and start over — people will likely leave your site and never come back.
Deploy Facebook Ads
While many people think that Facebook Ads is only used for marketing products and services, you can also use it to drive targeted traffic to your eCommerce store. By using Facebook Ads, you can create ads that are designed to appeal to your specific audience in a highly-specific manner. These ads can be targeted toward people who have visited your website, groups, or pages related to your niche, and even people who live in your local area.
You can easily set up Facebook Ads from your computer or even on the go with a mobile device. And if you have a fairly large budget, Facebook Ads can help you grow your eCommerce business like wildfire. Running Facebook Ads is a great (and cost-effective) way to get people to notice your business, especially if you're struggling to push your product toward the people most likely to buy into it.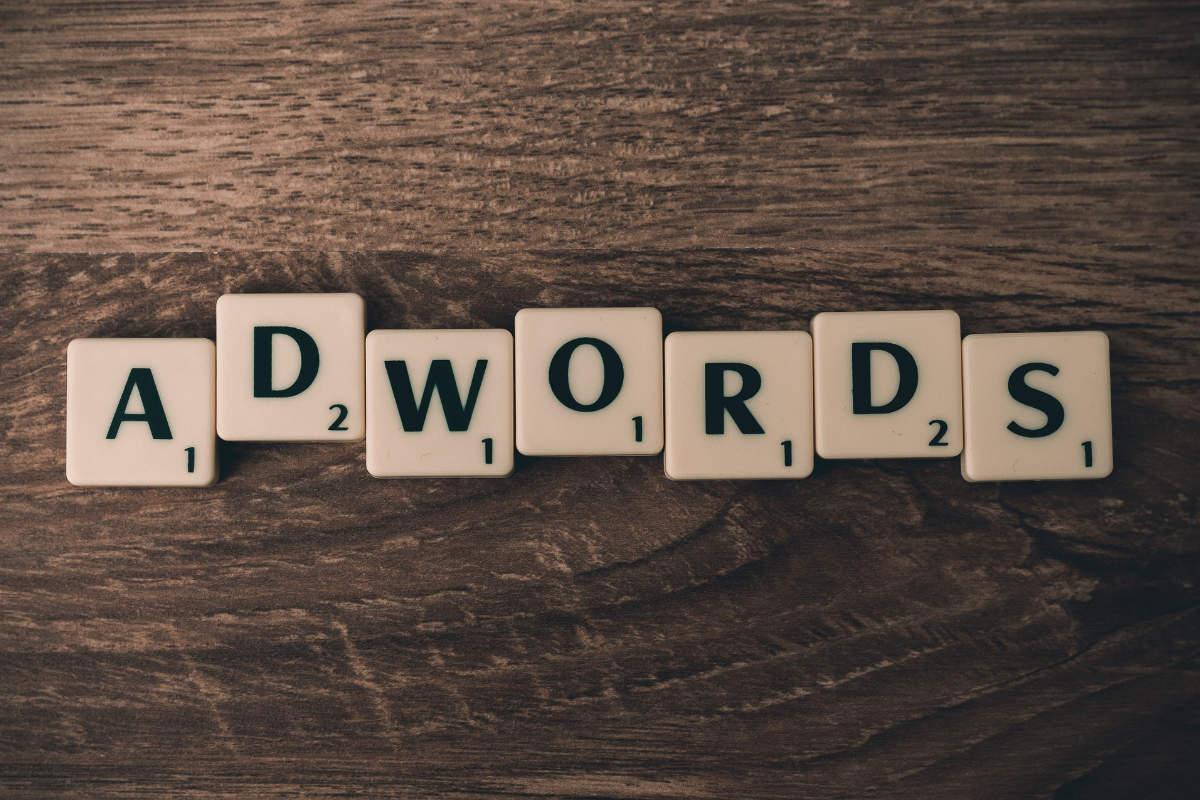 Run Google Adwords
Another great way to drive targeted traffic to your eCommerce business is through Google Adwords. You can use Google Adwords to help improve your rankings in search engine results, increase your website's conversion rate, and earn more money from your existing traffic. Google Adwords allows you to create customized search engine ads for your eCommerce business. You can choose which keywords you would like your ads to appear for, your budget, and the amount you're willing to spend each day.
By setting up Google Adwords, you can target customers who are actively looking for products and services related to your business (similar to Facebook Ads). These shoppers have already shown interest in the products or services that you offer, so they're far more likely to click on your ads and visit your website than the droves of shoppers aimlessly browsing the internet, possessing little intention of committing to purchases.
Trial HTML-based emails
When you're marketing your business, you must remember that email marketing is an essential part of the process. It can be used to send newsletters, product updates, or even new sales pitch offers. But are you using plain text emails? If so, you're missing out on a huge opportunity to grow your business. Sending automated custom HTML emails through a service like Mailchimp, you can craft appealing and professional messages that will resonate with your customers and drive conversion rates.
It's vital to get creative. Include images and animations if you like: remember that the aim is to stand out from the crowd. By increasing the visual appeal of your emails, you'll ensure that your customers engage with them more closely, making them more likely to do what you're hoping for them to do. Automation can ensure that your emails are sent out at the perfect time, too. Interested but unsure where to start? There are plenty of free email marketing tools that can help you create professional-looking emails in a flash.
Share your expertise
One of the easiest ways to grow your eCommerce business is by sharing your expertise within your industry. By lending your voice to topics that are relevant to your niche, you can make yourself stand out and establish yourself as an authority in your field. By writing blog posts, joining discussion boards, and creating videos to post on social media, you can break through the noise and gain a following of people who are interested in what you have to say.
By engaging with your audience, you can learn more about the challenges that they're facing and how your products and services can help them overcome their problems. In doing so, you'll make potential customers feel like they're part of a community. And once they feel like they're part of something bigger, they'll be much more likely to buy from you.
Develop personalized landing pages
A landing page is a web page designed with one goal in mind: to drive targeted traffic into conversions. You can set up a landing page to promote your business, product, or service. You can also use landing pages to sell affiliate products. By spending a little extra time to create a personalized landing page, you can easily boost your conversions and increase the amount of money that your eCommerce business brings in.
By creating a landing page that's entirely focused on a single topic, you can make sure that each visitor finds exactly what they're looking for—and nothing else. By driving targeted traffic to a perfectly-sculpted landing page, you can boost conversions and save shoppers time that may otherwise have been spent fumbling through endless product pages (and losing interest in the process.)
Conclusion
Running an eCommerce business is no mean feat — especially one capable of generating a healthy net profit. Stiff competition and an ever-changing, unforgiving environment mean that only the strongest enterprises stand a chance at survival, and even fewer will manage to thrive.
In the wild-west of eCommerce, little is guaranteed, but following the tips above should give you the edge you need to stay ahead of the curve. Want to learn more? Take a look at our top tips on conversion rate optimization.