If you want your business to be in touch with its customers, then embracing the latest digital marketing trends is an absolute must.
There are many avenues that, when put together, make up marketing as an industry. There's print marketing, content marketing, and traditional marketing and then there is the one facet of marketing that stands out from the rest: digital marketing.
Every business in the world knows the importance of a strong and effective digital marketing strategy, as well-executed marketing campaign can increase the demand for the product or service on offer. It's important also to realise that the world is changing and you must keep up with the latest digital marketing trends.
We are living in a world of technology, and the technology that is now available to us has evolved so much that we now spend more time online than ever before. The innovations that we experience have meant that we are far reaching into the corners of the online world in our personal lives and our business lives, and when it comes to business, an effective strategy is a must to stay current and be on point.
Being present online as a business is vital; this is where the people are going to be. To be a part of that world, you have to be as active as possible online. You can do this yourself as a business leader, or you could outsource your digital marketing to an external agency that can run your campaigns and manage your social media for you. Cyberspace is influencing people more than you think, and while everyone knows that the online world has been growing steadily in the last 30 years, it's not over yet. There is still so much that we haven't conquered yet, and the virtual environment is going to shine in the next 30 years to come.
Social media and streaming content have made the internet what it is right now. Vlogs are becoming as popular as blogs are and with more people heading onto YouTube and saying their piece, the introduction of Instagram stories and IGTV, people are connecting with each other more than ever before.
Digital Marketing Trends you should prepare for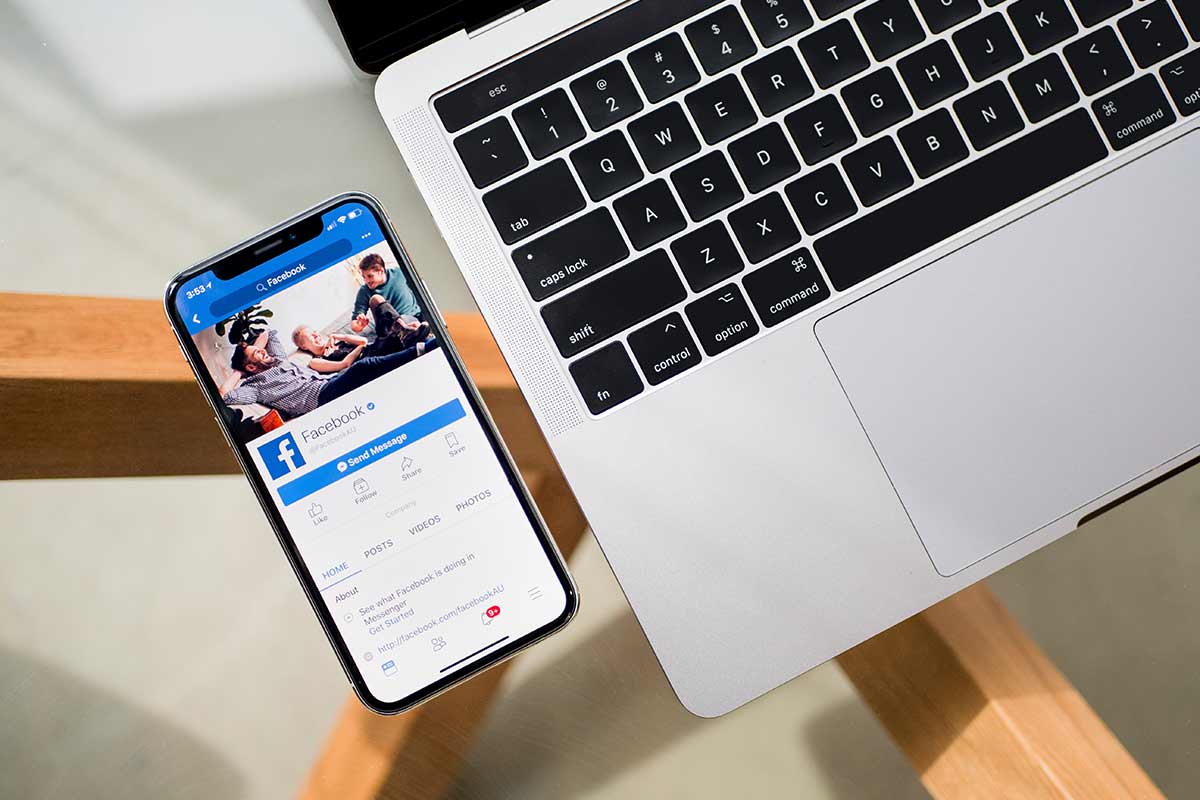 Is Facebook On The Decline?
The question of whether Facebook is going to be declining is up first because while Facebook is still the current #1 social media platform in the US, it has had a difficult few years. For example, the  data breach that affected 14 million is concerning for a platform so large, and there has been a rise in the talk that Facebook is the platform that has too much political propaganda.
The popularity of Facebook is declining with the younger generations compared to other social media sites, which means that digital marketers need to concentrate on who their target market is. Using the wrong social media platforms to attract customers can be difficult for businesses and this is where market research is imperative. Don't get us wrong, Facebook is still a giant, and it's always going to be something that people use for personal reasons. For business, though, it may be time to check whether you're dancing on the wrong stage.
Artificial Intelligence Is Gaining Traction
Artificial intelligence involves the analysis of consumer behaviour and search patterns. Data gets utilised from social media platforms and blogs to help companies to understand how users and customers rely on their products or services. One of the most significant examples of artificial intelligence for businesses is the introduction of chatbots on multiple websites.
Companies have to look more into the way that they communicate with their customers and whether they are giving their users enough. Chatbots can help to optimise your customer service, changing the way you interact. If you choose to adopt artificial intelligence in your business, you are going to save costs and accelerate the rate that your business will grow. Not only that, you're going to gain a competitive edge over your rivals.
More On Chatbots
Chatbots are a virtual concierge, communicating with your customers and assisting them in any way that is possible to help the customer reach a satisfying answer to their problem. The good news about chatbots is that while they run with artificial intelligence, they interact naturally with people. People usually prefer using text chat windows to communicate because not many have the time to sit on hold and wait to speak to someone when an issue arises. Chatbots are currently live across many large businesses, including Facebook, and customers find them useful when it comes to answering questions. They are growing in their popularity, and any company which closes their eyes to this trend is not going to be competitive.
There Will Be More Personalisation
2021 was a big year for personalised marketing. Standing out from the crowd will include the creation of customised content – including products, emails, blogs and more. Purchase history and consumer behaviour are going to help you to improve your customer relationships, and almost all marketers already know that personalised marketing will advance the relationship with the customer.
Many businesses out there already leverage personalisation as part of their strategy, including the big names like Netflix and Amazon. Your watchlist on Netflix helps them to determine what you would be interested in, and then you get to see the shows and movies that you may want to watch on your main screen. It's something that people appreciate, and they will continue to enjoy it because it shows them that you are paying attention to what they want.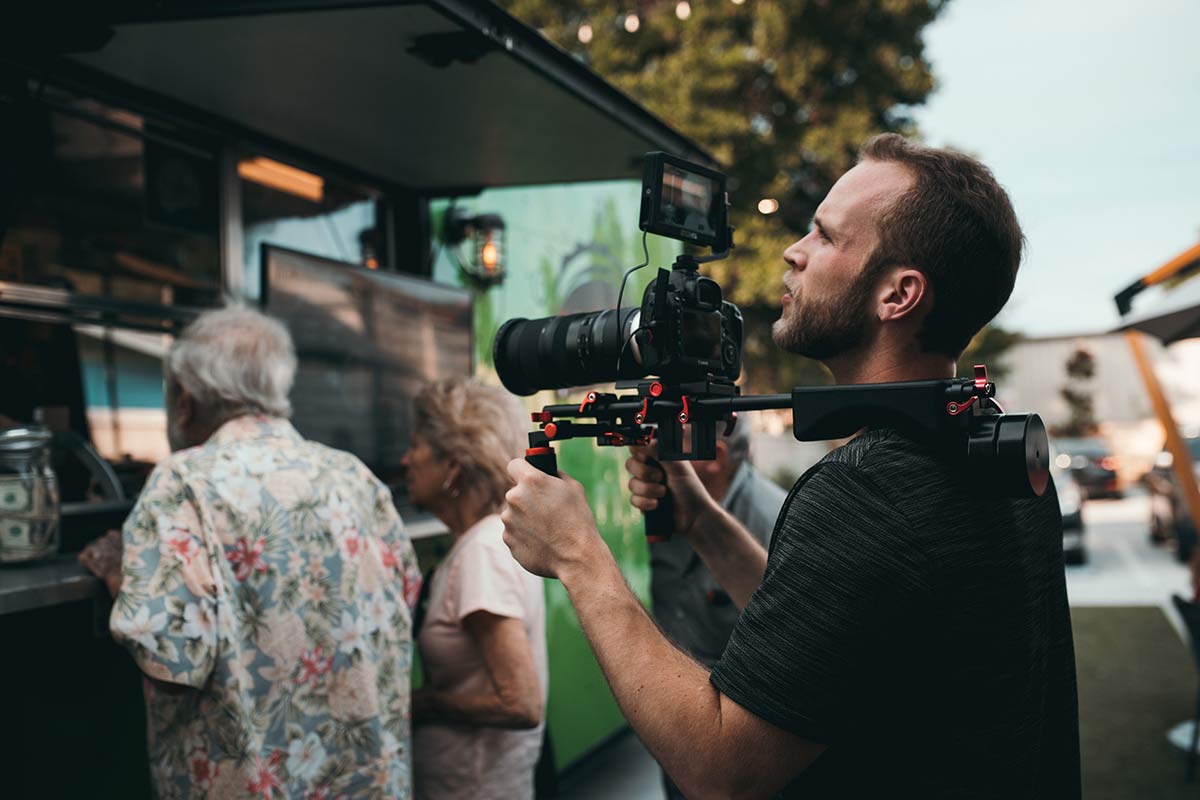 Video Marketing – It's A Must
Ah, YouTube. Video blogging and communication has become popular enough for Instagram to dip a toe into IGTV, which means that businesses the world over really need to open their eyes in 2022 and get a clue about how video marketing is going to transform their marketing strategy. YouTube is one of the most popular ways to consume videos and engage with video content, but that doesn't mean that you shouldn't put videos on your business website and commercial social media.
Video digital marketing offers so much for business leaders. It allows you to give your company a personal voice, and it contributes something different to the usual large and wordy blogs that businesses post every week. Video can also provide useful information to your customers, and it allows you to capture your brand in a way that words cannot. This doesn't mean that you should skip out on great written content, of course not, but it does mean that to embrace a trend in 2022, you need to jump on the video bandwagon.
Check out: Latest Video Marketing trends
Don't Slow Down On Content Marketing
To expand on the previous point content marketing will continue to be a significant part of digital marketing. There is no need for any business to slow down on the effort put into content marketing, mainly as there is always an increasing demand for compelling content. Understanding who the intended target market is will continue to be a rising trend for those looking for an effective marketing strategy. Content always will be important for a business, and video marketing should be considered to be an add-on to that, not as an 'instead of' option.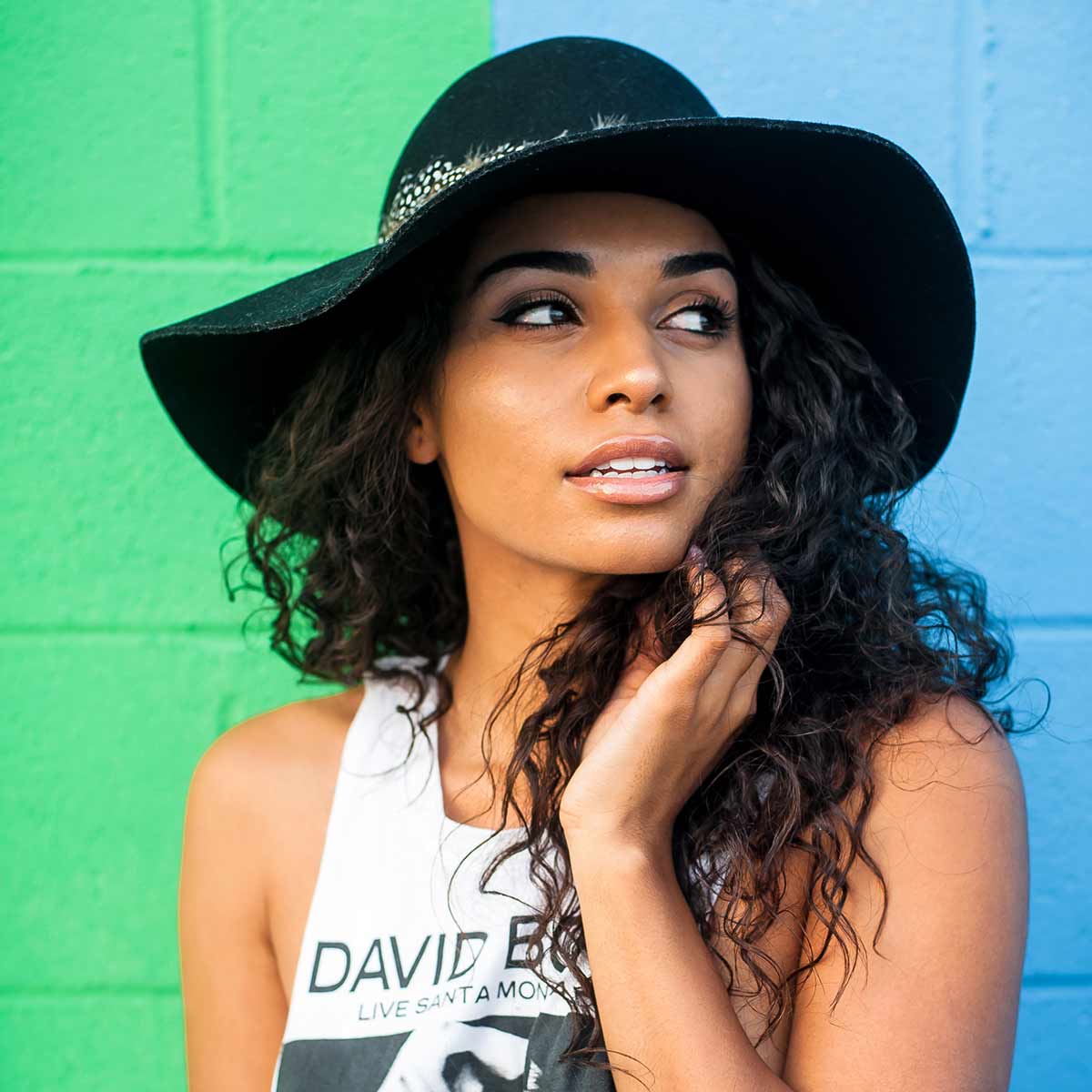 Drive Your Brand Message With Influencer Marketing
If you aren't familiar with it, influencer marketing is a word-of-mouth marketing concept that is designed to focus on using key leaders to drive the message that your brand has to the broader market. Influencer marketing is used instead of marketing directly to a more significant consumer group because you can pay influencers to advertise for you. A particular platform for this is Instagram, with paid partnerships and hash tags being used by those with a large following to influence others to buy your product or service.
Influencers can be anyone; celebrities paid to advertise services get to the customer market that you want, but that doesn't mean that you can't pay regular people in the world who have a good base of followers, too. You should remember that people generally trust consumer opinion over big business statements. For example, when you want to book a holiday, you check the reviews on sites like TripAdvisor and read real views from real people. Influencer marketing has the same effect, but your direct product is the tool.
These are not all the digital marketing trends to look out for, as there are more available on the internet today that can tell you everything that you need to know about trends to keep up with. It's all about upping the game when it comes to the experiences your customers have when they interact with your business.
Staying ahead of the curve by embracing artificial technology, automation and personalisation is going to bring your business significant benefits while keeping your customers happy.