Digital Marketing Internships are a great way to improve your digital marketing skills while also working in an environment that is close to what you can expect from a full-time opportunity.
Many different sectors are growing and offering more internships now, and they can become an important stepping stone in anyone's career. It helps you build experience, learn new skills and also grow your professional social network.
Digital Marketing Internships
When it comes to digital marketing internships, there are a plethora of opportunities available thanks to a growing industry and a trend of companies hiring new interns as cheap and effective ways to nurture talent. However, making the most of a digital marketing internship can be tricky, so here are a couple of ways to make the most of your experience and eventually become a full-time member of staff at the company.
Know Your Role
It's incredibly important to know your role in a team. Trying to do too many things at once or step outside of your role can be seen in a negative light. However, you should also speak up when you can contribute instead of staying silent all the time. It takes the right balance in order to establish yourself in the workplace, and it's vital that you analyse your role in the team and play it to the best of your ability.
It's much easier to know your role when your team is much smaller. You'll be able to contribute more because you'll have more of a voice. If you're ever in a meeting with your team or find yourself working together with specific people, then speaking up and making observations can make a world of difference. It's important to show that you indeed have talent and that you're willing to grow your skills and become a full member and not just an intern.
Don't just back down and accept that you're an intern. Make yourself visible and heard. Make sure you fit your role in the team and do your part so that you find a purpose instead of just being "that intern that helps but isn't very valuable". Not all companies are welcoming of interns and it's important that you find your role and stick with it if you want to contribute.
Have an Aim
What is the purpose of your digital marketing internship? Is it so that you can earn a full-time digital marketing job at the end of it, or is it because you want to grow your experience and learn new skills? There are different reasons to take on an internship and it's important that you ask yourself a few important questions before you invest your time into it.
For instance, ask yourself what you plan to do in the future with your internship. What does your roadmap look like? If your internship will last a particular duration, then consider what steps you'll be taking as you climb up your career ladder. It's also good to set company goals, such as eventually getting into an important meeting with your boss, or appearing on a list of employees that made contributions to the company.
If possible, having these goals written down can make it easier to track your progress. Employers love to see interns that have their goals set in stone because it shows that you have the drive to achieve something and aim higher. If you're going to be a part of a company, then it's important to have aims for the future that show how dedicated and willing you are to put your head down and work.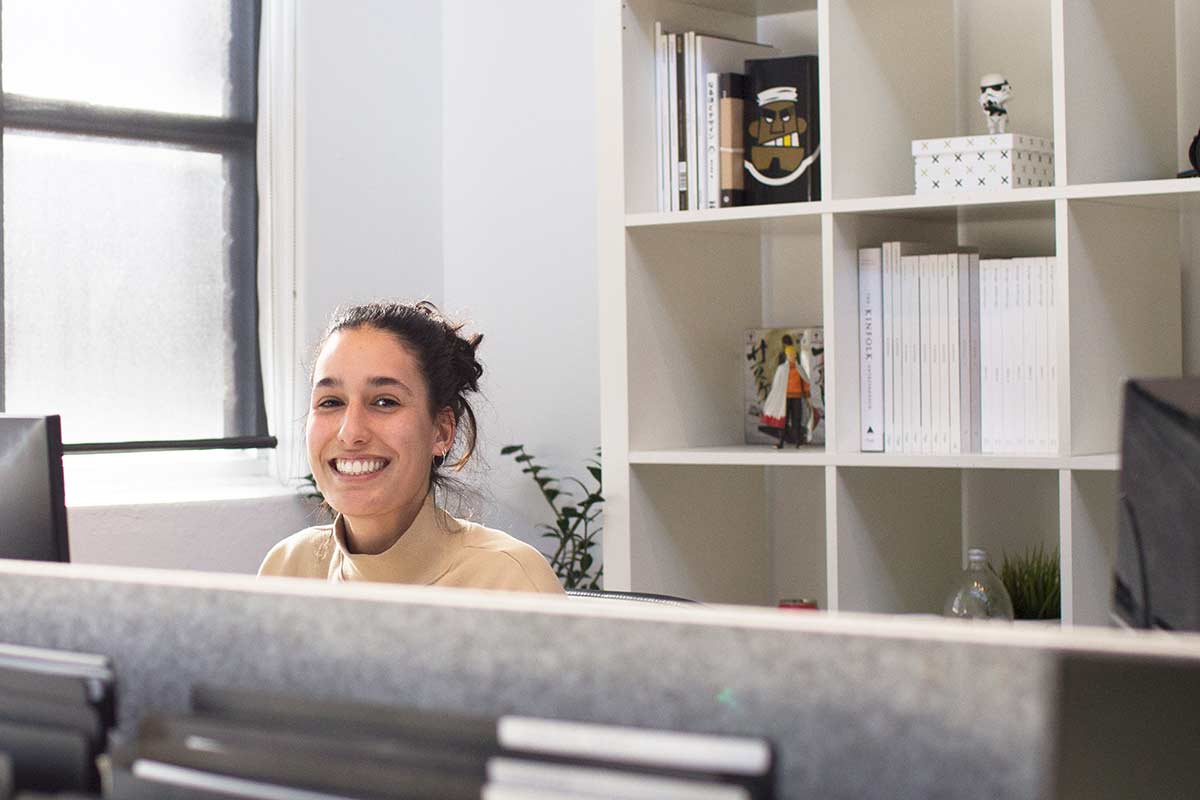 Get Ready to Learn
Becoming an intern often means that you'll have a lot of questions. Be it about the workplace, the processes or anything else. It's fine to ask questions, but you also need to be aware that you're not going to be given the answers on a silver platter. If you're looking for answers, then you need to search for them. The knowledge you pick up as an intern is going to be spotty at best because people will be busy with their own work, and there's an expectation that you'll be willing to come up with your own answers to some of those questions.
Employers take an interest in those that show a willingness to actually get out there and seek answers. Filling in the blanks, doing your own research and listening to people giving you feedback are all fantastic ways to show that you're willing and ready to learn.
Just remember that as an intern, you're being given a brilliant chance to learn new things. You get opportunities that other people would dream of having and you'll be learning under trained professionals with years of experience in their respective fields. There's nothing quite like being an intern at a company.
Practice, Practice, Practice
Starting an digital marketing internship job is not only a fantastic place to learn but also a great place to practice your newly-acquired skills and knowledge. One of the best things about working as a digital marketing intern is that you're afforded some mistakes because you're the newbie. This means that you can try new things and sharpen your skills in a variety of different fields. If you're new to using certain software, then exposing yourself to it at the workplace is a brilliant way to learn how to use it. If you're new to the technology or have little experience, then learning to use it in an office environment can be a great way to quickly learn the ropes and apply your knowledge in real-world situations.
For instance, learning how to manage your time is difficult if you're not sure how to split your hours. How much time you spend on each task and how you carry them out are also important, and there are basic common courtesies that you should drill into your workday as well. Simply being punctual and learning how to communicate and strengthen your relationships with colleagues can be the difference between an employee that is hired at the end of their internship and one that will be let go.