Digital marketing is one of the driving forces of online businesses today. It takes some knowledge in tech to leverage your marketing efforts, such as automation tools that steer you away from wasting valuable time on repetitive tasks. Utilizing modern marketing tools for data collection is also a way to get ahead of the competition.
If you're looking for more convenient ways to go about accomplishing your tasks, here are some data collection tools you can use for digital marketing that will do the heavy-lifting for you.
Social Media Data Scrapers
Social media is a valuable marketing channel where businesses have seen proven success. It's one of the best sources of leads and customer engagement in building relationships with your audience. Also, on this platform, you can efficiently gather valuable data to understand what your customers want.
For instance, an artificial intelligence (AI) based application, such as the data scraper for Instagram can perform actions like extracting data for you. Some of them are bots or websites where you can see the data gathered, such as information from profiles, posts, and hashtags. You can search for varieties specifically for small businesses or individual enterprises and larger scale companies.
Social media tools will allow you to organize your content calendar and other assets in a single dashboard. You can publish and schedule content on different platforms at convenient times when they are all active.
Email Marketing
If you're a jumpstart business looking for more affordable ways to reach your audience, email marketing is still a reliable way to gather data. There are emailing service providers that allow the utilization of customized templates to match the look of your business. You can create personalized headings and subject lines in your emails. These websites also provide analysis and click-through rates.
Email marketing platforms provide information on bounce rates. Their data helps create a marketing strategy that will enhance conversion rates and spot conversion opportunities as well.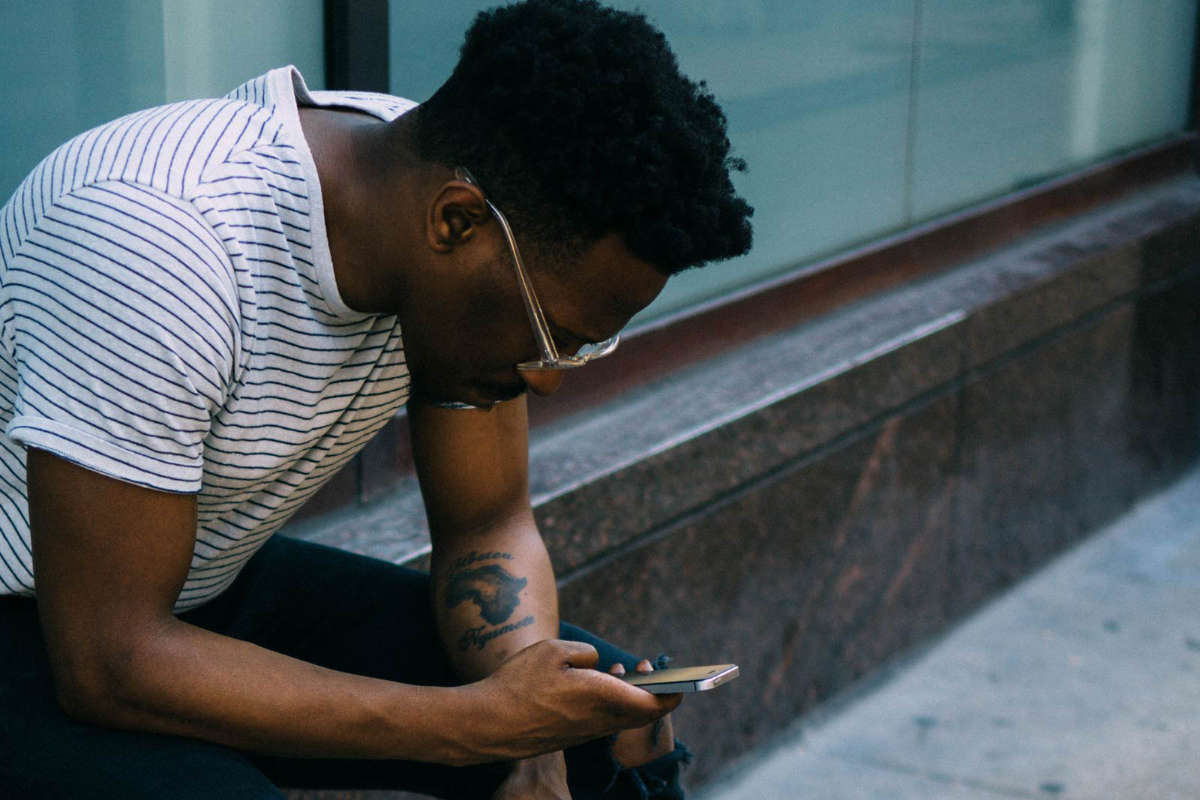 Mobile Marketing Research
According to Statista, over 275 million residents in the United States will own at least one smartphone in 2020. It's not surprising, even if four out of five people in America have that device.
That said, mobile market research is an efficient way of gathering data because it allows you to understand better what consumers want in real-time. They spend a reasonable amount of time using their smartphones.
Mobile research also allows location-specific data gathering through questionnaires or surveys delivered directly to the users' inboxes. Mobile phone owners can respond immediately to these surveys, saving the digital marketer time and expense.
Data Analytics Tools
If you want a more technical tool for measuring insights, you will do well with an analytic tool for your marketing efforts. One of the most popular analytics tools by the largest search engine in the world allows marketers a glimpse of data across various platforms, regardless of whether it's a website or application.
The importance of data analytics can't be stressed enough as it'll help you understand your customers and how they interact with your applications and websites throughout a given timeline. Analytics tools will provide new insights so you can anticipate the actions of your future customers while utilizing machine learning to get more value from your data.
Analytics can integrate with other advertising and publishing tools to optimize marketing performance. You'll be able to analyze data faster with an easy-to-use interface and shareable reports.
Advanced Data Miners
Data miners are made for 'Big data' if you require something more advanced. These are AI-based platforms and apps that optimize activities that require delicate decision-making processes. The software generates customized and analytical reports. It focuses on background checks, auditing, and due diligence, among others.
Some data miners strategically capture information from various sources on the internet. These advanced miners can process a large amount of information and accept unstructured data. The information gathered is analyzed to create reports and graphs for analysis later on.
You can utilize particular data miners using keywords as they serve to create parameters for decision-making in your business. A specific data miner has over 1,900 sources that serve as the basis of searches depending on the user's strategy.
Online Surveys
Another simple way to gather a large amount of information is to use online survey templates. Surveys are a popular way to identify your customers' interests and needs. Many businesses are using surveys to create and develop products and services that help solve problems.
Surveys help save time in producing accurate results in an affordable way. You can use electronic surveys by including them in emails. To facilitate it, start by drafting some questionnaires based on the data you want to gather, then you'll need to simultaneously send it to your email list of correspondents.
In Conclusion 
The success of digital marketers lies in gathering information on what customers want. They use these tools and techniques to get real-time and honest insights from the customers to observe interactions and behaviors. There are different data-gathering tools you can choose from depending on your business needs as mentioned above. These tools are here to help aid you in the success of your digital marketing efforts.