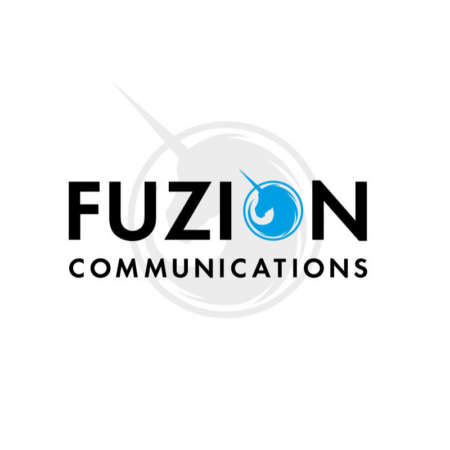 About
Fuzion Communications are a Marketing, PR, Graphic Design and On-line Strategy agency with offices in Dublin & Cork in Ireland.
The company was founded by Deirdre Waldron in 2000 joined in 2003 by Fuzion's other partner Greg Canty.
Fuzion provide an extensive range of services to clients in different industry sectors both Regionally and Nationally.
In 2010 Fuzion won a national Excellence in PR award by the PRII for the work done on the successful Cystic Fibrosis campaign in 2009.
Fuzion take a very holistic approach to their work with clients examining all aspects including Marketing, PR, Design, Web Strategy & Optimisation and Social Media Strategy.
Delivering the optimal solution is our clear goal.
Jobs at Fuzion Communications
There are currently no vacancies.