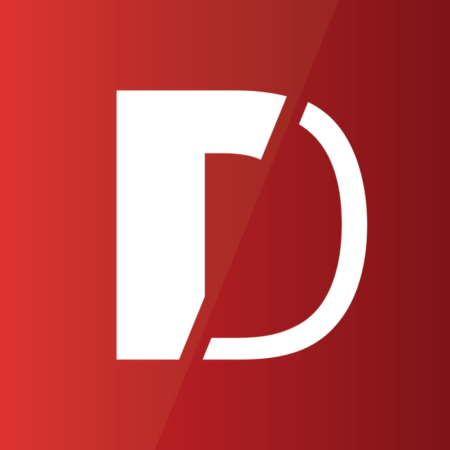 Disruptive Advertising
The last digital marketing agency you'll ever need.
About
Most marketing leaders struggle to find a proactive, strategic agency partner with the expertise, services, & vision to drive long term results online.
Some digital marketing agency "norms" you'll never see us adopting:
Using siloed strategies and teams
Starting with strong results but fizzling out over time
Focusing on acquiring new clients at the expense of existing clients
Struggling to retain and develop top talent marketers
Struggling to remain on the cutting edge of marketing advancements
Drowning in continual algorithm and platform updates
Lacking the visibility to execute effective strategies
We're not normal. We're disrupting our industry by not accepting the "norms"
The Disruptive Difference:
Top Talent – We hire, develop, & retain top marketing talent so they can bring game-changing magic to our client's accounts to help them reach their goals, make a positive impact on the world, and claim the leading edge in their industries!
Limited Client Count – We're long-term growth partners with our clients; we limit our client count to ensure we only work with great companies.
No Silos – Our teams share learnings & collaborate to create multi-platform cohesive strategies. We drive results through meaningful marketing that aligns our tactics with your business goals.
We partner with you to understand the WHY behind your business, the GOALS you aspire to and the IMPACT this will have on your customers and business; we translate this into a unique full-funnel performance marketing strategy to get us there together.
Email
hello@disruptiveadvertising.com